Wipe confirmed!

If you'll scan QR-code, you will get next words: Vires in Scientia. Scientia est fortis. Et oculus spectans deus nobis.
Which means: Strength in the Science. Knowledge is very strong. The eye of God is watching us.
Wipe will be on June 30, 10am TLT, which is 2am UTC.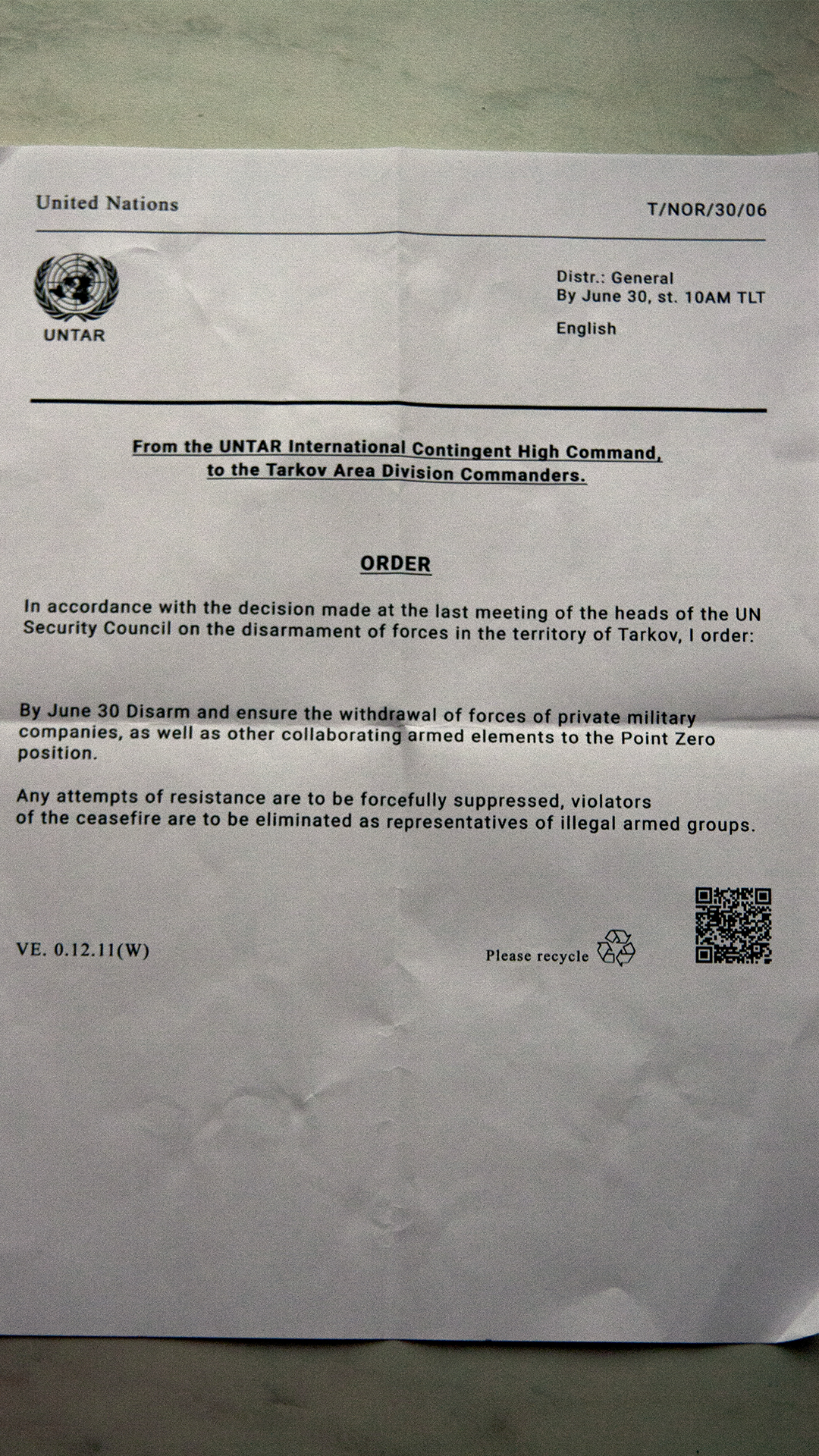 No products were found matching your selection.