Meet the new tarkov boss – Tagilla!
This boss is very unusual comparing with other Tarkov bosses. He has a sledghammer, a plate carrier and a welding mask. 
He is similar to Killa because he does not have escort companions, he is very agressive (crushing PMC skulls for him is a trivial thing), using heavy weapon.
What about Tagilla's loot?
Tagilla's weapon is Saiga 12 with a huge 20-round mag. He wears unique welding mask and a 6th armor class plate carrier. Also he has a sledghammer – its the first Tarkov boss who is using melee weapon. As the all other bosses he has a big pockets where you can find grenades, TerraGroup Labs access keycard and a sweet physical bitcoin.

How to get Targilla's loot?
If you are very interested in Tagilla Tarkov boss elimination and want to get his loot, then try our professional Tarkov team, you will see the best tactics of how to kill him and get his stuff: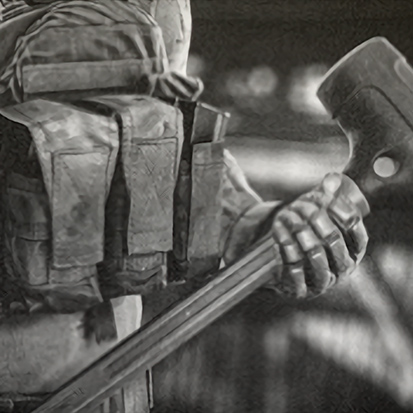 VPN
Free Private Live Stream
Tagilla Tarkov Quest [Jaeger]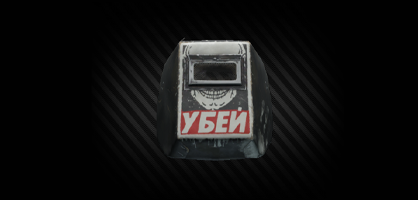 VPN
Free Private Live Stream

VPN
Free Private Live Stream
Tagilla Tarkov Factory Boss 1 Elimination