Embark on a journey of adaptability and versatility with our The Finals Medium Build Guide. Uncover the optimal loadouts, gadgets, and strategies that allow you to seamlessly transition between roles, from healing your team to strategically engineering defenses. Whether you're a seasoned player or new to the game, this guide will empower you to make the most of the Finals Medium Build and contribute significantly to your team's success. Let's dive into the intricacies of this flexible and strategic playstyle for a rewarding experience in The Finals.
Best Medium Build Overview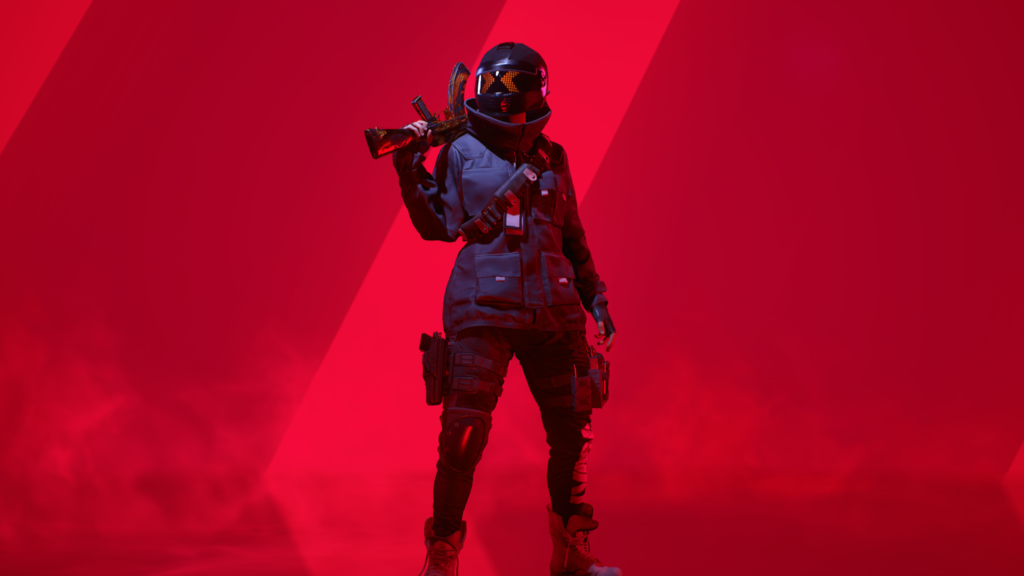 Weapon: AKM, R.357, CL-40
Gadgets: Defibrillator, Jump Pad, Gas Mine, Sonar Grenade, and Pyro Grenade
Specialization: Healing Beam
The AKM stands out as the premier choice for a Medium build in The Finals, showcasing versatility. Excelling in mid-range engagements, it proves highly effective against both Light and Heavy players attempting to close the distance. While there are more powerful alternatives, the AKM's adaptability to various combat scenarios makes it a key choice for Medium build players.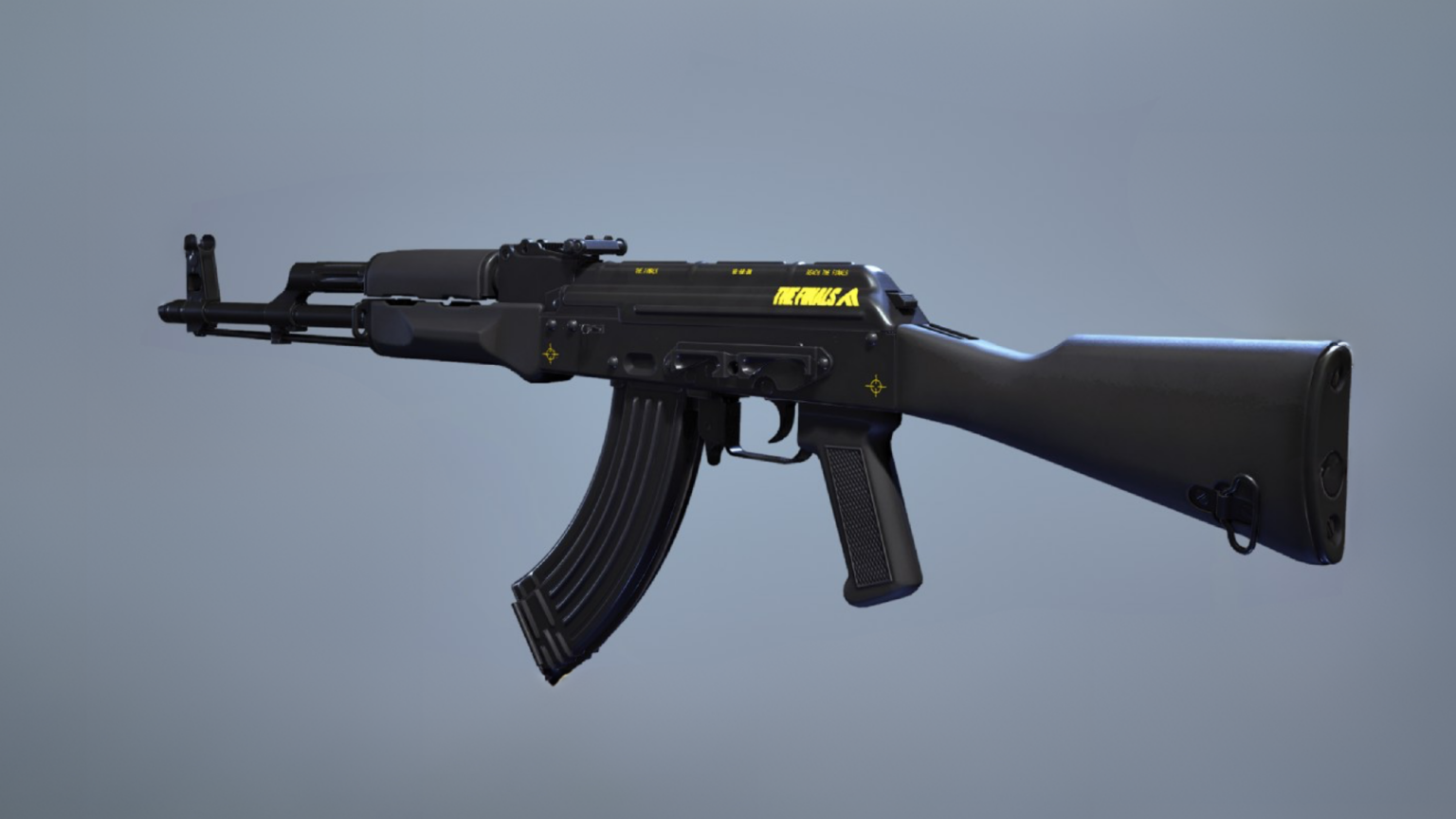 As alternatives, consider:
R. 357 Revolver: A high-damage weapon requiring precise aim, capable of eliminating enemies with three shots.
CL-40 Launcher: A high-damage grenade launcher effective against both enemies and structures, providing tactical advantages on the battlefield.
In terms of gadgets, players can choose from three options, while others remain in reserve.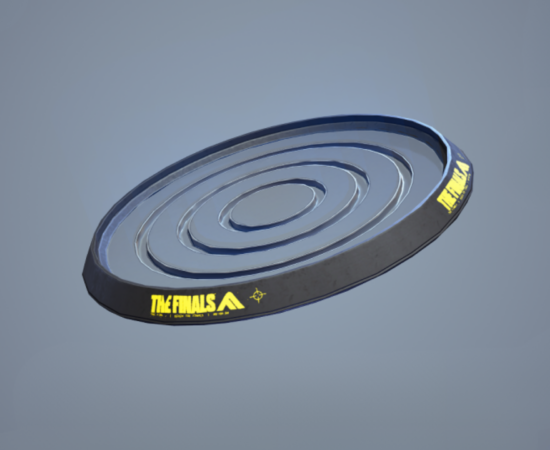 Defibrillator: Quickly revives fallen teammates, helping withstand enemy pressure and avoiding a prolonged team wipe timer.
Jump Pad: Strategically placed for rapid team movement, these pads also provide access to rooftops, offering advantageous positions for eliminating enemies or infiltrating buildings with vaults and cashout machines.
Gas Mines: Positioned near the cashout point, these mines stop enemies by exposing them to toxic gas, continuously depleting their health.
If you prefer alternatives, you can choose from the following:
Pyro Grenade: While these grenades deal decent damage, you can replace them with another option if you prefer.
Sonar Grenade: Exclusive to the Medium class, it provides valuable information about enemy locations. You have two of these grenades for effective use.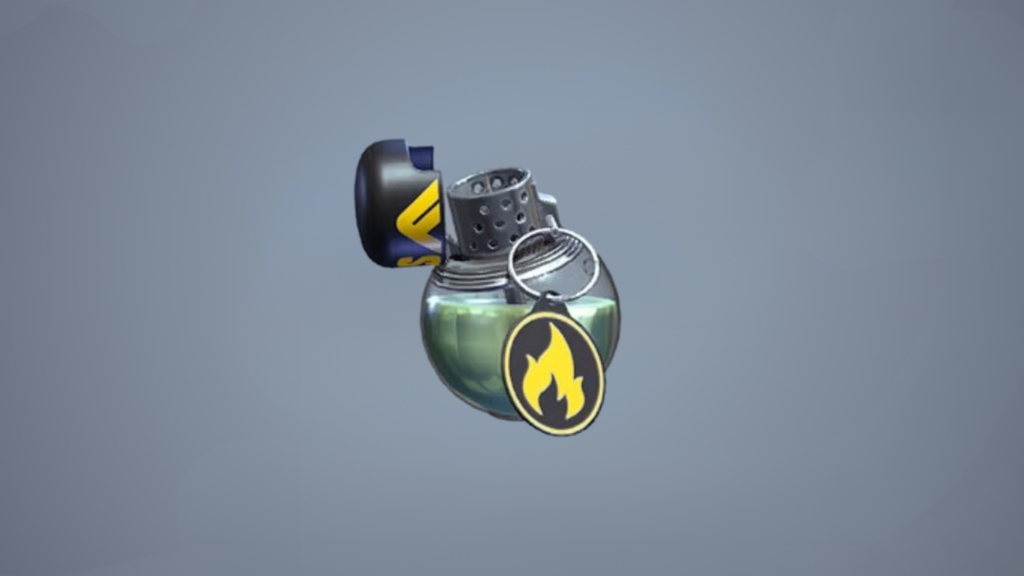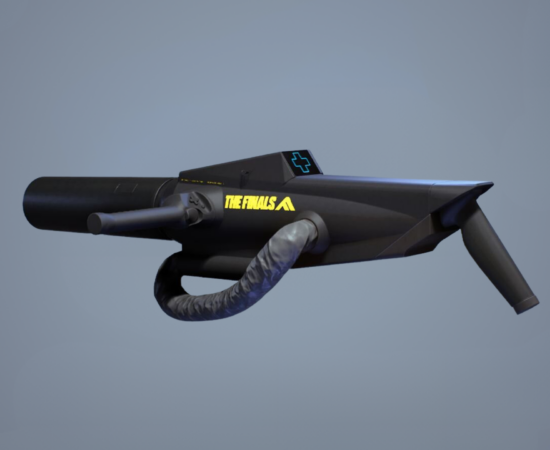 In The Finals, each class offers three specializations, allowing players to tailor their role based on playstyle and game mode. For the Best Medium Build, prioritizing healing is recommended due to the slower health regeneration. The Healing Beam provides swift healing, allowing for rapid team. Alternatively, the Guardian Turret is a strategic choice, particularly effective in Tournament and Quick Cash modes, offering defense for the cashout machine, diverting enemy attention, and contributing damage, distractions, eliminations.
The Medium class may not suit everyone due to its strategic nature. Before investing in the required gadgets and weapons for the Medium build, it's advisable to explore other classes. Above all, the key is to enjoy the game.