New World Queues Waiting Time Reducing Tips
These days we all encountered such displeasing instances as waiting queues in the New World. It occurred that the servers are not able to hold so many interested in the new game players. You can't really AVOID these queues but at least BoostingExperts are willing to give out some tips on how to reduce your waiting time.
The obvious tip is to manage the time you try to get into the server.
If you are attempting to get to a popular server, then, of course, you are not alone. The waiting hours can extend severely. What you can do is to choose the time when it is not loaded, maybe try the early morning or late night. Are you willing to sacrifice your sleep? Then try to log in to another region's server where the time zone is different and suits you most. 
The second, and still more obvious tip is to go to the not-so-popular server.
You can see it in the "Population" attribute of the server on your screen. Amazon already made some new servers and works on the option of transferring to the server where the queue is decreasing. 
Well, if you successfully logged in to the game but you need to take a rest, you can be logged out the moment your character becomes idle. To avoid that many players became the wall runners, as the server registers some activity from you and keeps you logged in.
While we all hope Amazon soon will successfully deal with the situation by adding new servers and transferring options, you can go to the BostingExperts to boost your New World character.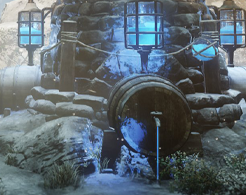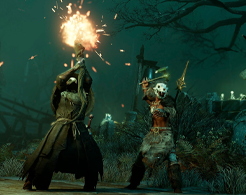 New World Piloting Hourly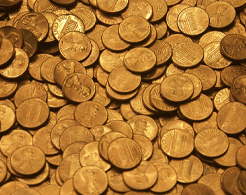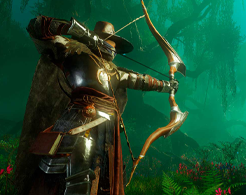 New World Weapon Mastering Boost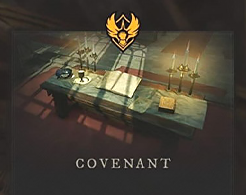 New World Faction Tokens Farming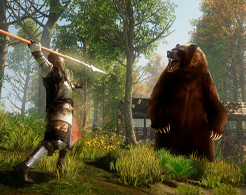 New World Professions Boosting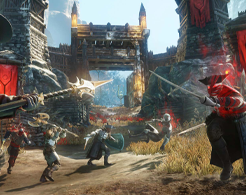 New World Territory Standings Boosting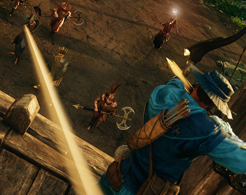 New World Outpost Rush Boosting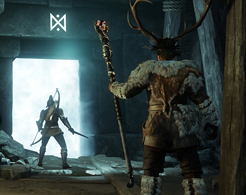 New World Expeditions Boosting