How to Obtain the Weaver's Knot Luck Ring in New World
Weaver's Knot in New World is the ring of a high value. As you may already know, pretty much in New World depends on the Luck. So, you might already be frustrated with all the Luck items you should apply for different activities. Well, this passage is no exception. 
The Weaver's Knot in New World is a ring that gives you additional Luck. It is 405 GS. The buff this ring gives is +3.8% Luck total for rare items from chests and monsters.
The Luck Ring in New World drops from the main quest completion – Refire the Forges. To take it you should be in the Weaver's Fen Village and talk to Claes Erasmus.
However, to take this particular quest you must complete some other chains of Quets in Weaver's Fen. There are quite a number of prerequisite quests. Most directly affecting the Refine of the Forges are Hope from the Past and Traitorous Wraith.
The Objective of the Refine of the Forgres is to gather Metalworking Supplies in Fisher's End. Then report back to Artificer Erasmus in the Weaver's Fen Settlement. Now you will get the luckiest Luck Ring in New World.
While you are on this joyful trip for the Metalworking Supplies, you will probably cross Canopus and come to the Fisher's End.
There you will encounter some unfriendly Lost Mobs of 33-35 lvl. So, better be prepared before going and keep in mind that Lost Type takes -15% Thrust damage, -40% Void damage, +10% Strike damage, +15% Ice damage, +30% Nature damage.
Don't want to grind for the Luck Ring in New World? Well, there is a nice option for you to avoid time-consuming and exhausting activities in the game. Try New World boost by BootingExperts to progress fast and efficiently.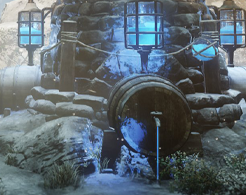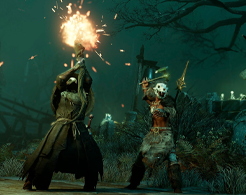 New World Piloting Hourly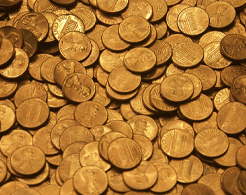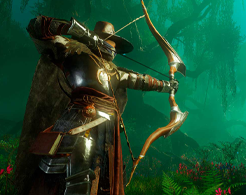 New World Weapon Mastering Boost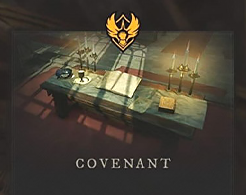 New World Faction Tokens Farming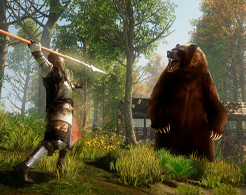 New World Professions Boosting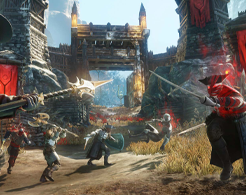 New World Territory Standings Boosting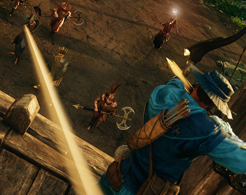 New World Outpost Rush Boosting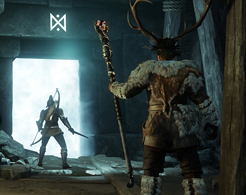 New World Expeditions Boosting