New World Storage and Inventory Guide
New World has a pretty complicated inventory system, and you will definitely want a maximum storage capacity as you need a lot of items for the different actions in this game to happen. 
First of all, if you are new to this world, the storage capacity you get is calculated by kilograms. So you need to understand the weight of each item to manage your storage units properly.
Moreover, since you are supposed to carry or store a certain number of items each of a certain weight, it makes sense that your inventory is tied to a certain territory. So you need to keep in mind that if you travel across the territories, especially of different Factions, you will have to store the one you need in your bag for quick access. Otherwise, you will need to travel back and forth just to take the items and it costs you Azoth.
Let's see what kind of storage capacity option we can have during the game.
Caracter Carry Capacity in the New World
You have a 200 kg capacity for that. Then you have the Bags. The biggest storage increase you get from the bag of a particular type is 360 kg. Extra pockets can add 95 kg to your bag capacity. The Encumbrance Potion adds you another 100 kg. 
Storage Shed in the New World
You have this in all of the 11 settlements. They are not linked, so your inventory in each of them is different. The maximum capacity of 1 storage shed is 1,000 kg. However, you can increase your storage by 25 for every level by getting a reward. If you are willing to take this bonus, the number of times you can claim it is 65 times. 
You will also get a Storage Shed in 6 of the North Outposts. 
You can move your items from one settlement to another, as you need to actually craft something in different tier stations. To transfer any item you need to travel to a Settlement, then open your Storage Shed, in the storage location choose the Settlement you want to transfer items from, click on the item. You will have a "Move" and Transfer Item option that costs 15.39 Gold for each. The Item transfers to the Inventory. This is only available on the Territories of the same Faction, you can't transfer Items like that from a Storage of another Faction Territory. 
You are allowed to have them in three Settlements. The House can have four Storage Chests. They come in different types, and, for example, the Cursed Storage Chest increases your storage by 525 kg. 
Now that you are aware of the storage system you will probably manage your items in the New World more effectively.
Anyway, to get your game progressing smoothly, and not spending all your time grinding, you may go to us for your game boosting service. BoostingExperts are specializing in New World boost and will deliver you the best service. Just check what you can get.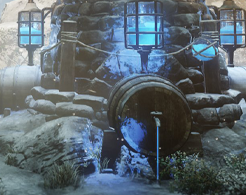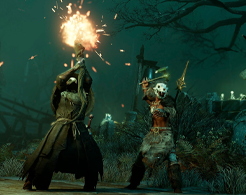 New World Piloting Hourly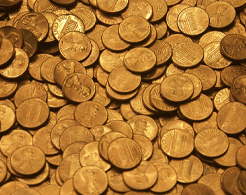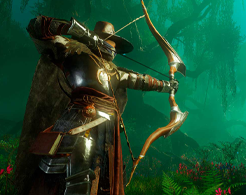 New World Weapon Mastering Boost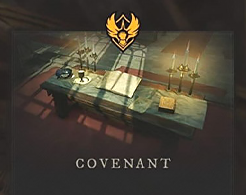 New World Faction Tokens Farming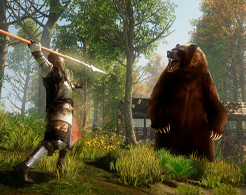 New World Professions Boosting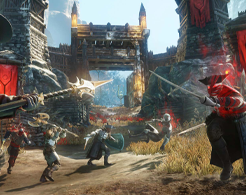 New World Territory Standings Boosting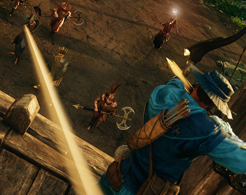 New World Outpost Rush Boosting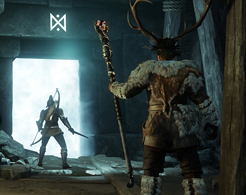 New World Expeditions Boosting