New World The Stevens Expedition Quest Guide
Stevens Expedition in New World is all about Obelisks, mysterious, powerful constructions. No one actually knows what they are, so there is a lot of speculation. You can open the veil of secrecy by going in the search quest for the notes of the lost Stevens Expedition.
The Stevens Expedition Quest takes place in Windsward and Everfall. You are supposed to take the quest from Miklos Dauti. He says that long ago, an expedition from Everfall disappeared while investigating the obelisks to the north. So, you might try to know what had happened.
The quest tells you to investigate Cygnus and search for any sign of the missing expedition. First, go to the Cygnus Obelisk, which you can find on the map of Windsward. There you will encounter the Starfallen Defender each of Level 20. You can either fight them or dodge them. Search for the 'Day Twenty Six' journal entry at Cygnus.
When you are done here, you can proceed to the other Obelisk named Delphinus. There you find 'Day Twenty One' journal entry. Then proceed to the third site, Octans, and find the Days Nineteen and Twenty entry. Now you will have to go to Hydrus to search for the Research Notes at Hydrus. There you will encounter Starfallen Enforcers. Your work is successfully completed in Windsward.
Now go to Everfall and continue your investigation in Draco. Your aim is to find the Satchel of Samples. Keep in mind that there are quite a few Starfallen Sentinels. Then repeat this for Orion Obelisk to find the Day One journal entry.
Finally, you can go and talk to Avita Maecia, Everfall Constable. She'll give you rewards.
By completing this quest you will get Weapon Case of Level 20, 20 Azoth, 250 Territory Standing, 1200 XP, and 87.5 Gold Coins.
If you consider New World Boost, then BoostingExperts is the mightest option you have. We will do it fast and save, you will only need to watch how we do that.
Summon BoostingExperts for the boosting service, and we will do everything the best way.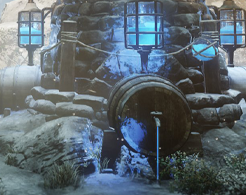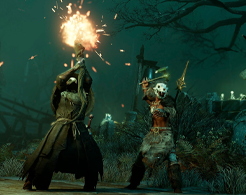 New World Piloting Hourly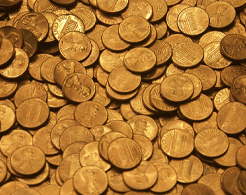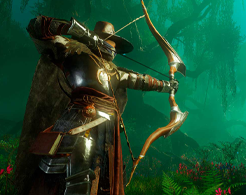 New World Weapon Mastering Boost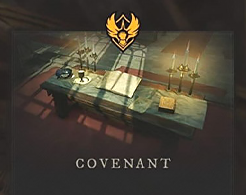 New World Faction Tokens Farming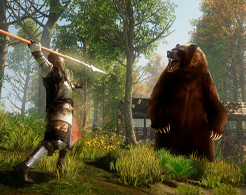 New World Professions Boosting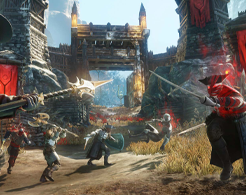 New World Territory Standings Boosting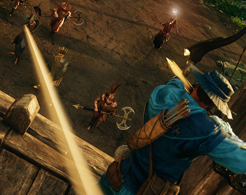 New World Outpost Rush Boosting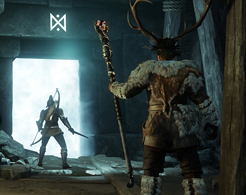 New World Expeditions Boosting