New World Selling and Market Guide
You get to pick or craft a lot of items in New World so that you either need to constantly downgrade ones you don't need or find a way to sell them. So, there are quite a bunch of people asking if they are able to sell in New World this excessive stuff. Well, there are some options.
Can I Sell the Items to NPCs
Well, unfortunately, no. Selling in New World doesn't have any NPC willing to buy your items. And concerning the game is relying on PvP Mode mostly, there shouldn't be any. Unless you want to try selling your junk to a random Corrupted Orc during the Outpost Rush. Hopefully, that won't go wrong.
However, the absence of the option selling to NPCs can come in quite handy. 
One option for selling in New World is The Trading post. It is your safe haven when considering selling. You can join market trade with other players by placing a sell order through the Trading Post. 
The other is reaching the player directly.
Trading Post Selling in New World
So, the Trading Post system in New World accumulated players wanting to sell their stuff. The price is constantly being adjusted due to the players want to undercut the current price for making a profit. If you want to sell in New World those items quickly with a little profit, then you should follow the strategy of undercutting and place an order a little lower than the market price. But if you want to really make a profit on your selling, then you should stick to another. Basically, the raw materials cost less than refined ones. So, after some current market price searching, you can buy raw materials in bulk. Then go and refine them to sell those items for a higher price. For example, Iron Ore costs under 1 Gold when the Iron Ingot can cost up to 3 Gold. What you do is buy Iron Ore in bulk, then refine it into Iron Ingots and sell them undercutting the current price. This actually helps a lot with leveling your Trade Skills. 
Keep in mind that the best Trading Posts with the most offers are in Everfall. So you can mainly stick to that. Transferring your items to another Settlement can help you create rare offers that can bring you some profits. 
If you are not keen on flipping the Market and just want to sell in New World your junk, then just place a sell order whatever you like it to be. 
There is also a matter of a fee for placing an order which can be adjusted by the time your offer stays on the New World Market. You can place for lesser days if you are confident enough that your item will be sold by then. 
The taxes are also to consider. They are varying from Settlement to Settlement, and if that territory is taken by Siege, the tax rate can change by the current owner. To make taxes lower in your Settlement stick to according Bonuses you get from completing Town Projects in New World.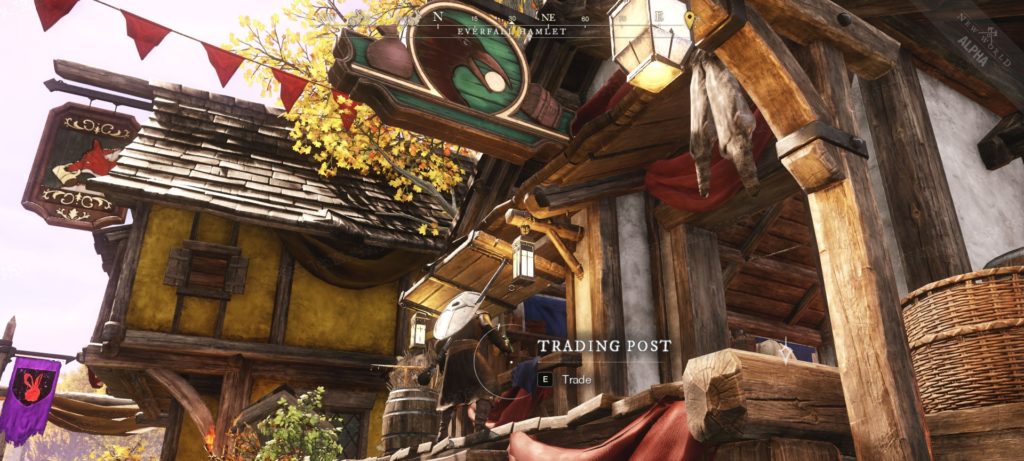 Selling to another Player
You can find a player who is willing to buy your staff and trade with them. You can actually trade not just for Gold but for another item. So, if you really want to obtain some item you know the other player has, you can stick to that New World selling strategy. However, it still comes out pretty difficult as you need to look for the suited player, and then you can still fail to sell because you haven't agreed on the terms.
To enhance your experience within the Game, accumulate a lot of Gold, Items, or just Level your account, come to BoostingExperts. We do boost on New World really quickly and fairly.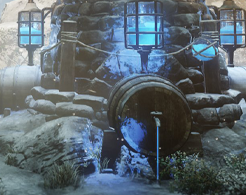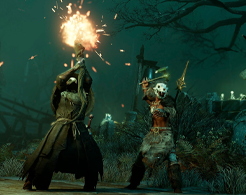 New World Piloting Hourly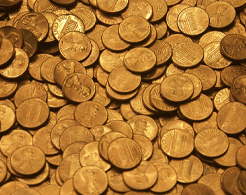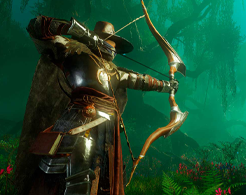 New World Weapon Mastering Boost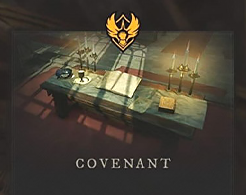 New World Faction Tokens Farming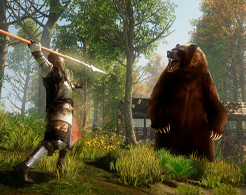 New World Professions Boosting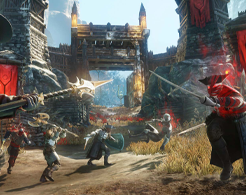 New World Territory Standings Boosting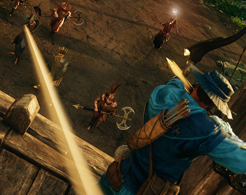 New World Outpost Rush Boosting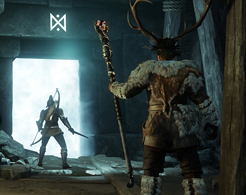 New World Expeditions Boosting