The Myrkgard in New World is an area of high-level enemies. Farming for these Mobs will allow you to risen your chance of getting high Gear Score items, as well as obtain resources for crafting. Yet you need to be prepared for this trip so it will be successful.
You need to know that the number of players you can bring to New World Myrkgard with you is about 10. The more you ring the less will be the drop. It even depends on the other teams simultaneously searching the area. So try to find the right time, although nowadays Myrkgard in New Word is pretty popular.
Then there is the Mob type issue. This PvE is with the Corrupted of 64-65 lvl. Take note they are resistant to the Strike (-15%) and Ice (-40%). Better equip Nature (+15%), Arcane (+30%), and Thrust (+20%). 
Mobs you will encounter are elite and tough to deal with. The Ogres and Priests are a bit less difficult to take down, though they have some nasty moves such as Deathballs that the Ogres throw. Then there are Corrupted Bear which can be lethal if faced directly, corner it and stick to its back. 
The Commanders are quite a challenge. They have some similar mechanics as Captain Thorpe in The Depths Expedition. Avoid their swords by all means. If you are not building the best then maybe skip this fight and run for your life.
One more issue is that in New World Myrkgard these Mobs are continuously spawned by the Corrupted Breaches. 
You can actually enter the Area through two gates. They are on the opposite sides, and the easiest is believed to be the right. The Corrupted Ogres guard each of the gates and then the Priest awaits you further. 
Myrkgard in New World is a reach for resources Area, so check on the Chests constantly in every location. 
Bring with you a bunch of potions. You will definitely need them. They are Corruption Tinctures, Honing Stones, Health Potions, Attributes Potions, Corrupted Coatings. Consider even bring to New World Myrkgard some Luck items as pretty much everything in New World is based on chance. 
If you want to still progress in the game but don't want to farm for Mobs, BoostingExperts can help you with this trouble. We do all kinds of boost in New World.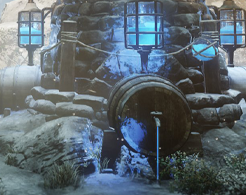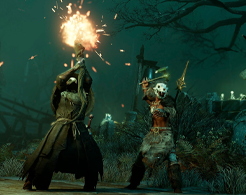 New World Piloting Hourly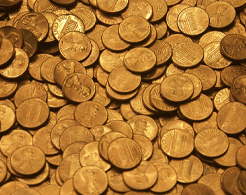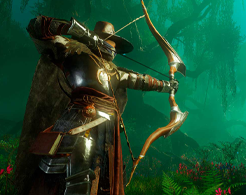 New World Weapon Mastering Boost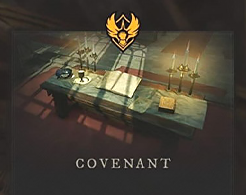 New World Faction Tokens Farming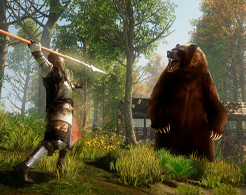 New World Professions Boosting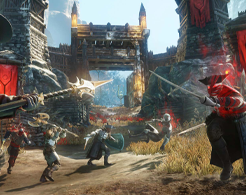 New World Territory Standings Boosting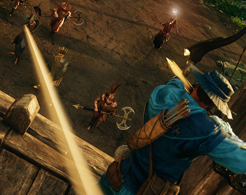 New World Outpost Rush Boosting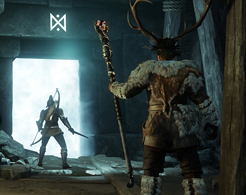 New World Expeditions Boosting