New World Life Staff Guide
In the New World, you can equip your character with primary and secondary weapons, meaning you may want them to be supportive to each other and complementary. Life Staff Weapon here is a good option for you to consider mainly for its healing focus. 
To start with, Life Staff in the New World is a Magic Weapons type. If you want to follow a path of a Healer in PvP and PvE activities or cause light damage, then the Life Staff is actually the one and the only option you have. As any other Magic Weapon in New World Life Staff causes you Mana points, so you need to manage your Mana level constantly.
You better focus on Constitution Attribute using Life Staff, therefore, you need to bear in mind to develop it during the game to improve your performance. 
The Mastery Tree of the Life Staff includes two types of skills you can choose from to build your weapon: Healing and Protector.
Healing in the Mastery Tree will direct you to the abilities that are all about healing abilities and debuffs remove. You choose between the Divine Embrace, Sacred Ground, Splash of Light, and Divine Blessing. The best you can do with Life Staff lies within the Divine Embrace and Sacred Ground. 
The Protector is focused on causing some damage to the opponents while supporting your life. It has Orb of Protection, Light's Embrace, Beacon, and Magnify options.  You better focus your Life Staff build on the Orb of Protection. 
There are also some passive abilities you can choose from. The most valuable are Absolved, Desperate Speed, Bend Light, and Protector's Strength.
As you only can use three Abilities at a time, you better focus on developing them, rather than developing all six.
If you are using the Life Staff, then there are some weapons you can effectively pair it with. The first option is the Ice Gauntlet which is linked to the Intelligence Attribute. It will definitely be useful for PvP and expeditions, but if you are going solo you may take a Sword, or you can otherwise pick a Hatchet.
Additionally, take light armor, invest in Constitution, and keep your Life Staff out as more as possible.
To save yourself time and effort consider BoostingExperts as your pal for Weapons Mastering. We will do everything for you the best way possible.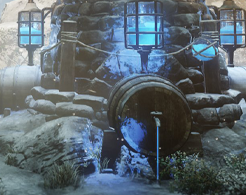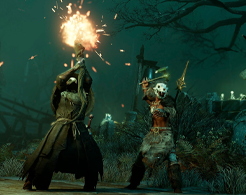 New World Piloting Hourly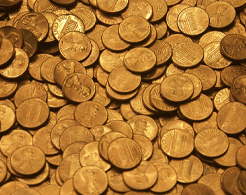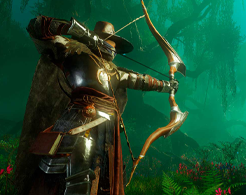 New World Weapon Mastering Boost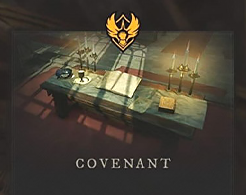 New World Faction Tokens Farming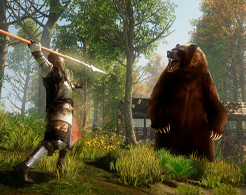 New World Professions Boosting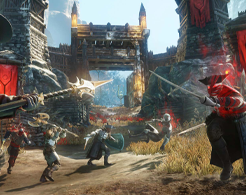 New World Territory Standings Boosting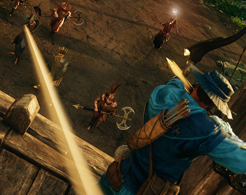 New World Outpost Rush Boosting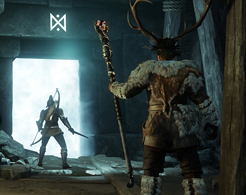 New World Expeditions Boosting