New World Leatherworking Guide
Leatherworking in New World is a Refining Trade Skill allowing you to refine the animal skins into leather crafting material of different levels and attributes. Let's see into that.
General Information about Leatherworking in New World
You can craft the items using New World Leatherworking Skill at the Tanneries. As you may already know, such stations come in different Tiers. You can access them through Settlements. If you are keen to develop the Tanneries in your Settlement, then you should direct your attention to the Town Projects. If not, then just search through the Map to find the Tannery of the Tier you currently need in the other Settlements.
New World Leatherworking Leveling
You should also remember that your Leatherworking in New World rises accordingly to the number of times you use it. So, to level fast you need to craft a lot of leather. Start with Coarse Leather and save all of it for later, because you will really need it for the other items. 
The only resource you need to obtain for Coarse Leather crafting is Rawhide. For that, you need to skin animals such as bears or wolves. You can find them in abundance outside the Settlements.
To enhance the speed you skin with constantly upgrade your tool which is in our case a Knife. You can either buy it in the Trading Post or craft it using other skills. 
Materials for Leatherworking in New World
When you achieve Level 50 in New World Leatherworking, you will be able to craft Rugged Leather. The ingredients for this are quite simple. As you saved all of your Coarse Leather, you should have plenty. The other ingredient is Tannin. You can find it in Supply Containers or buy it from the Trading post. You can also consider Material Converters. They will come in handy when you will need higher-level Tannins. 
Recipes for New World Leatherworking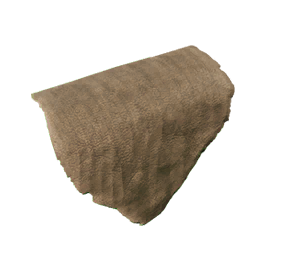 Level 0
Tannery Tier II
Rawhide x4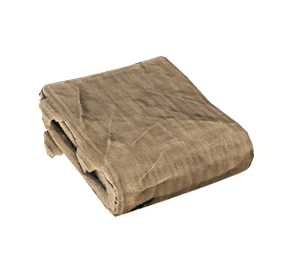 Level 50
Tannery Tier III
Coarse Leather x4 + Tannin x1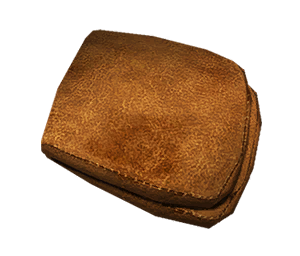 Level 100
Tannery Tier IV
Rugged Leather x2 + Tannin x1 + Thick Hide x6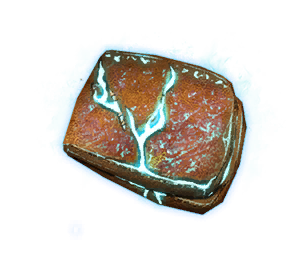 Level 150
Tannery Tier V
Layered Leather x2 + Tannin x1 + Iron Hide x8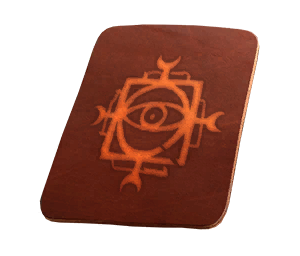 Level 200
Tannery Tier V
Infused Leather x5 + Scarhide x1 + Smolderhide x2 + Aged Tannin x1
Now that you know how much effort and time you need to spend on the Leatherworking in New World, you may be overwhelmed. However, we have quite a nice option for you. Come to the BoostingExperts, and we will do all work, so you can enjoy your game freely. We do all kinds of boost in New World.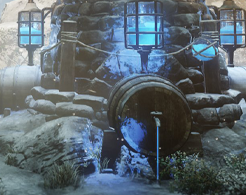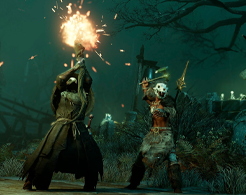 New World Piloting Hourly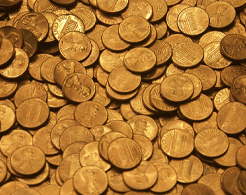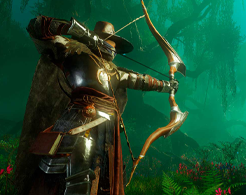 New World Weapon Mastering Boost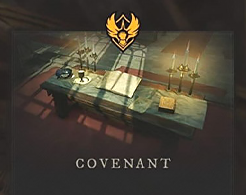 New World Faction Tokens Farming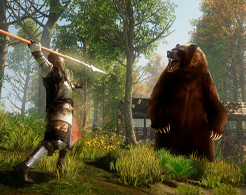 New World Professions Boosting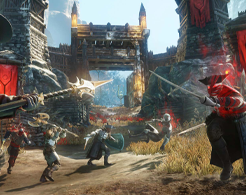 New World Territory Standings Boosting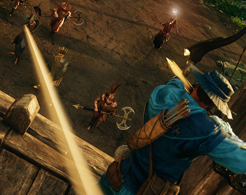 New World Outpost Rush Boosting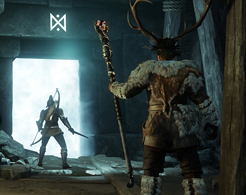 New World Expeditions Boosting