New World Jewelcrafting Guide
Jewelcrafting in the new World is a Trade Crafting Skill that allows you to craft items with specific bonuses. It is closely intervened with Stonecutting. You can actually craft such Trinkets as Rings, Amulets, and Earrings. This Guide addresses the mechanics of this skill.
Jewecrafting in New World is actually quite a helpful skill as you can craft not only items but gems that can be equipped to the weaponry slots. This skill is common to level when you are interested in specific weaponry builds. For example, if you are the Healer, then you will probably be interested in equipping Carnelian.
To craft something with Jewelcrafting skills in New World you need access to the Outfitting Station in your settlement. It doesn't differ from the other crafting stations. You should either constantly develop the one in your Settlement by completing Town Projects or look for the specific Tier in the other Settlements.
You can obtain crafting materials through Mining, Smelting, or Stonecutting. So, you should level your Jewelcrafting skill in New World simultaneously with those mentioned. 
Actually, Stonecutting skill is so closely related to Jewecrafting that once you refine the gem by Stonecutting you can then enhance its features through Jewecrafting. So that your trinkets will be much more powerful.

By leveling your Jewelcrafting skill you can get better trinkets that increase your account stats. To Level your Jewelcrafting in New World stick to the items that don't require rare or a lot of resources. You can level faster by crafting Flawed Amulets of different kinds.
 
You can actually buy the resources you need in the Trading Post. Keep in mind that the widest variety of items you can get in Everfall. However, such objects as gems can cost quite a sum. You can try to flip the market not to lose a lot of Gold. Buy in bulk the gems you need for crafting, refine them and then sell in bulk.
You can get the New World boost for your account. BoostingExperts do the boost for a long time already. We will be happy to help you become a glorious Hero.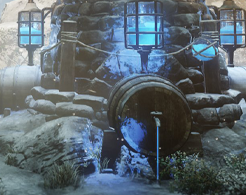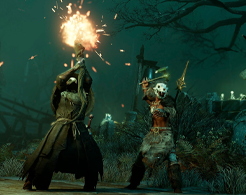 New World Piloting Hourly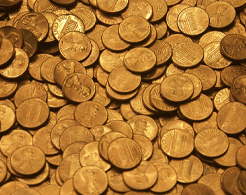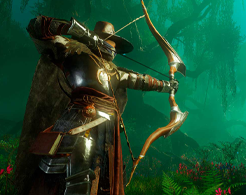 New World Weapon Mastering Boost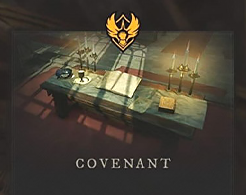 New World Faction Tokens Farming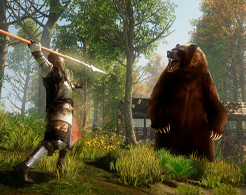 New World Professions Boosting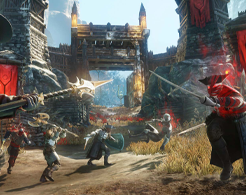 New World Territory Standings Boosting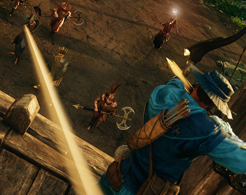 New World Outpost Rush Boosting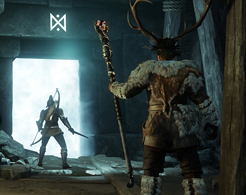 New World Expeditions Boosting