New World Invasions Guide
Invasion in the New World is part of the Territory Standing and is quite similar to the war but instead, you battle for your Fort with PvE of great numbers coming at you by wawes. Invasions take place once every four days, and if you lose, you will get some of your resources taken and your Fort downgraded. Moreover, there are not so many occurrences of players winning the invasions, so you need to maintain good management to stand these battles.
General Information about the New World Invasions
When you or your Guild obtain a Territory and start to develop it, the supernatural creatures called in the New World universe "The Corrupted" come to your settlements and begin growing. As your Territory levels us, The Corrupted become stronger and eventually are able to attempt a Seige at your Fort. If they succeed, your settlement's Crafting Stations, Looms, etc., and your Fort's weaponry, Gates, etc. will be downgraded. 
First, we need to tell you that there is a required level to participate in the Invasion – 50. It means you should find 10 members each of 50 or higher level to defend the Fort. The other 40 will be selected from the volunteers signed for the battle on the Town Board. From the start, each defender gets 50 battle tokens that later can be spent on defending resources.
The Corrupted are coming at your Fort in 8 waves each time the enemies are stronger. So, you will battle 50 vs thousands. 
Prepare for the Battle, Defender
For inferior you should equip weapons with items that have resistance to the Corrupted, Arcane, or Nature Wards, and boost the damage attribute. To increase weapon damage you can take Honing Stones and Corrupted Coatings.
Buy the recovery and attribute food to help you live through the battle and help your members. Take everything in abundance because you won't be able to do it when the siege will start and your health will fall down. 
When players will start to teleport to the location in the time given for preparation you need to make sure your Fort is prepared for the siege. You can spend your Battle Tokens in Siege Supply Generator or Armory to repair the structures like weaponry and Gates. To reload the Siege Weapons you will need the Ammunition Kit. To reload the Weapon come to it, press "T", then "Reload". You will be receiving the Battle Tokens every time you kill The Corrupted. 
During the Invasion in the New World
The Corrupted aim to your Gates, so the groups of your members you should place at different Gated, and some members should also be on the walls so that they can use Siege Weapons and do the Repair.
The groups focusing at the Gates better not disperse, as there are many enemies that can bring you down one by one. Keep in mind that together we are stronger. 
You will encounter different types of enemies, some of them show only when the particular wave starts:
come in large numbers
aim at gaits
take them down or you will be surrounded
focus on attacking members
aim at walls
can dodge attacks
aim at structures
explode themselves
take them down from a distance
aim at structure
unite with members to take them down as they are very strong
weak against Arcane +30% Thrust +20% Nature +15%
strong against Ice -40% Strike -15%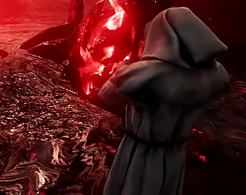 first

appears in Wave 5
Health: 40672
Kill XP: 370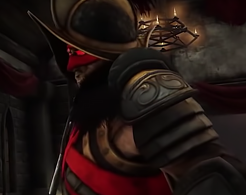 Health: 254200
Kill XP: 370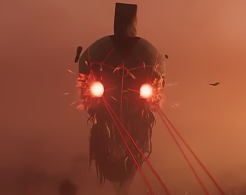 first

appears in Wave 6
Health: 571950
Kill XP: 370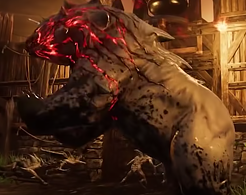 first

appears in Wave 7
Health: 13867
Kill XP: 176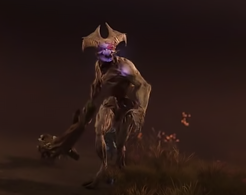 first appears in Wave 7
Health: 610080
Kill XP: 222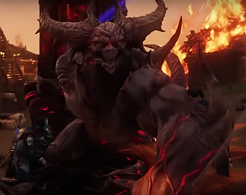 first appears in Wave 7
Health: 96660
Kill XP: 296
If you consider a Territory Standing Boost, then BoostingExperts is the best option you have. We will do it fast and save, you will only need to watch how we do that.
Consider BoostingExperts for the boosting service, and we will do everything the best way.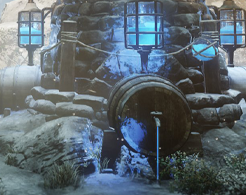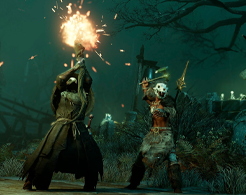 New World Piloting Hourly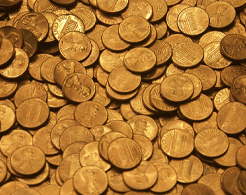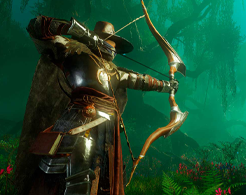 New World Weapon Mastering Boost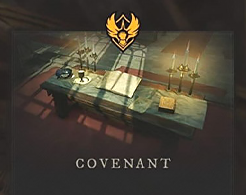 New World Faction Tokens Farming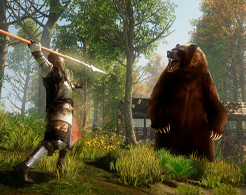 New World Professions Boosting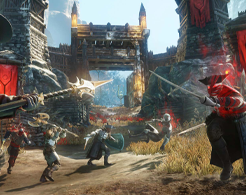 New World Territory Standings Boosting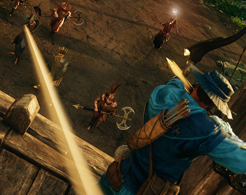 New World Outpost Rush Boosting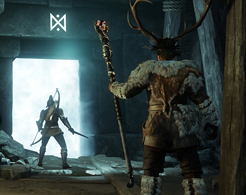 New World Expeditions Boosting