New World End-game Arenas
If you are of level 60 and still farm for mobs to increase your Gear Score, then there are still opportunities for you left. These two New World End-game Arenas are located in Reekwater, so you don't really need to travel long distances.
The Siren Queen of New World End-game Arena
This is the boss of Level 66 waiting for you at the bottom of the Amphitheatre.
It is Lost Type, Undead Pirate. So it takes -15% Thrust damage, -40% Void damage, +10% Strike damage, +15% Ice damage, +30% Nature damage. 
Equip accordingly and pate some potions, you will need them. 
The Queen throws the Spears with Lightning, and soon enough all the space around you will be crammed with lightning spheres. They take quite a bit of damage, so try to avoid them by all means. Your tactic is to distract the Queen by moving somewhere distant from it. It would be especially useful if your weapon is Bow. 
Well, how do you get to this New World End-game Arena? Actually, this is a part of the quest in Reekwater: The Queen is Dead. the required level is 60. The Objective states you to hunt down the Siren Queen's lieutenants, destroy the Ancient Machine, and defeat the Siren Queen. Then report to Headman Onizuka in the Reekwater Settlement.
You can obtain Legendary Regent's Bow by completing this quest.
Eternal Pool, the New World End-game Arena
This New World End-game Arena is located in Reekwater, and you will spot it on the map immediately. 
The thing you should keep in mind is that the area is flooded with Aeonmeer types. Either go in a team of at least 5 or avoid all the mobs by climbing rocks and hiding.
Before you come to the Arena location you will have already defeated the Bear, Veils, etc., etc. 
The mobs here are Angry Earth types. They all take -15% Thrust damage, -40% Lightning damage, +20% Slash damage, +30% Fire damage. 
The creature in the Arens itself is The Protector of the Source. You should defeat it within 15 minutes. Remember it is resistant to nature.
It can spawn adds, and will be doing that gladly when coming on its four legs. It does step on you continuously and smacks everything. It is very active overall but you still can stick to its back. It's tail actually despite moving very aggressively seems not to do any harm. 
Don't want to grind for the GS by farming mobs in New World End-game Arenas? Actually, you can save yourself time and effort by getting the boost. BoostingExperts has the best you can find.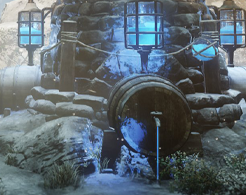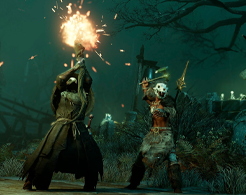 New World Piloting Hourly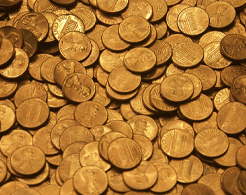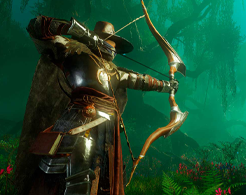 New World Weapon Mastering Boost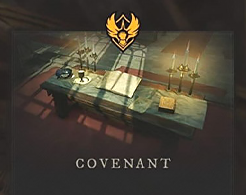 New World Faction Tokens Farming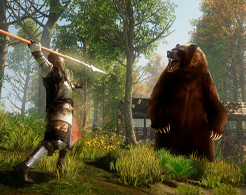 New World Professions Boosting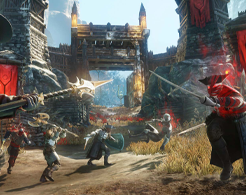 New World Territory Standings Boosting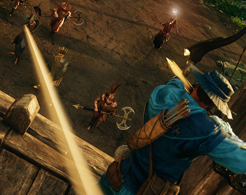 New World Outpost Rush Boosting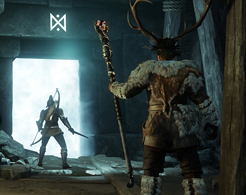 New World Expeditions Boosting