Dueling in New World is a part of PvP mode, enabling players to interact with each other in the game. It is very popular among the New World players as an opportunity to test one's skill against the other. 
The first thing to determine is that the Dueling option in New World is accessible when the player achieves level 10. It is around when you are enabled to switch PvP Mode and participate in such activities within the game. 
So, you should level your character before, and can only duel with the players of level 10 and higher. Dueling can happen only outside a settlement. It is also unavailable during the war (Sieges) and Invasions. 
There are some options you can choose when considering Dueling in New World. You can duel 1v1 or 1v(2-5) players. However, you can also duel by groups, 2-5 v 2-5 players. 
To invite a player in the Duel you need to hover over their Name Tag and press the 'H' button, then select 'Duel Player'. 
To invite a group of players send an invitation to each of them. In the case of Dueling Group v Group, you should form a group. Players can accept or decline your invitation, either way, you will get a notification.
To increase your dodge speed you need to equip lighter armor, although you will take more damage.
Dueling in the New World requires not only leveling but also Weapon Mastering, so you may come to BoostingExperts to save you time and to avoid the stress of grinding. We are always happy to be your trustworthy squire.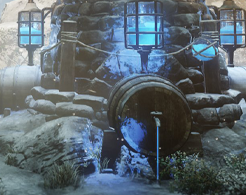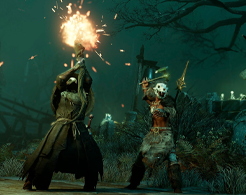 New World Piloting Hourly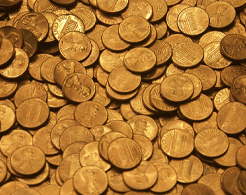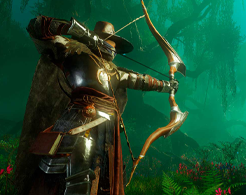 New World Weapon Mastering Boost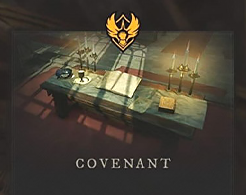 New World Faction Tokens Farming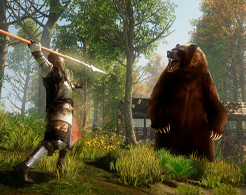 New World Professions Boosting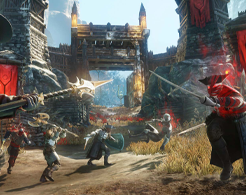 New World Territory Standings Boosting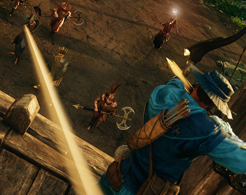 New World Outpost Rush Boosting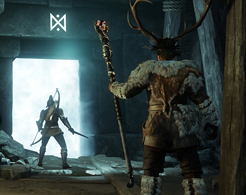 New World Expeditions Boosting