Cooking in New World is quite a valuable Crafting skill. It helps you with getting different attributes, increase your Health and Mana, gives you additional Luck percentage. Although it is relatively simple, you still need to know a bunch of things about Cooking in New World.
What you Need to Know to Start Cooking in New World
For Cooking in New World, you need to get access to the Kitchen in any Settlement. They come in different Tiers, and particular dishes will require you to go to a certain Tier Kitchen. You can search for them in different Settlements or upgrade the one in your Settlement by completing Town Projects. 
There is also another option for New World Cooking. You are able to craft recovery food and fishing bait in the Camp. Those you can upgrade by yourself or find the Camp of another player.
You actually don't need to have cooking ingredients in your inventory. They are available for you from the storage in the Settlement you are currently in.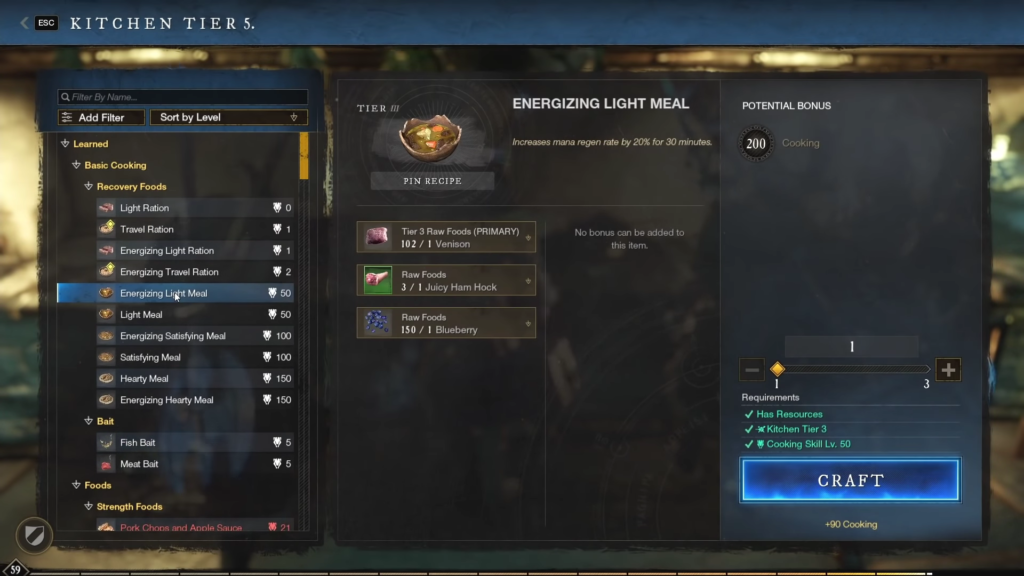 Food Types in New World Cooking
There are different types of food you can craft in New World. Recovery Foods is all about restoring your mana and health points. Attribute Foods gives you a bonus in particular attributes plus a health-restoring feature. Trade Skill Foods give Luck for Gathering and raise your gear score when crafting. Food Components are basically the ingredients for your recipes that should be crafted first from the other ingredients. Butter and cheese, for example, come from the milk. 
There is a matter of recipes that occurs once you reach Tier 2. You need to look for them in provision containers or go to the Trading Post and buy those available there.
Leveling Cooking in New World
To Level your Cooking in New World stick to the Recovery Foods as they are relatively easy to craft. For Tier I food you will need Game Meat which you can get by killing and skinning animals. However, you can also go to the Trading Post and do some Market. Foods can come quite cheap there and you can save yourself quite some time. To level, you should do crafting in bulk, so consider it wisely. 
For Tier II Cooking in New World, you will need one Tier II product and any other product. Here you better use the most common ingredients that are either the easiest to get or the cheapest in the Market. There are a lot of players who select honey or nuts for their abundance. You can look for honey in Williette's Homestead in Windsward or Forellac in First Light. This applies to Tier III and IV Foods. For Tier V Foods you will also need a seasoning. But don't start panicking. You will find out that honey in New World Cooking is actually a seasoning, so this is the best ingredient for you to use without any issues. 
To Level your Cooking in New World fast and obtain rare items without going through the time-consuming search and grind, come to BoostingExperts. We will make sure you get the best boost. We are a friendly and fair pal for you when it comes to the boosting in New World. Just try it.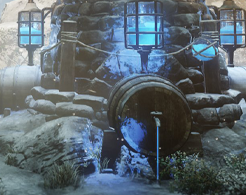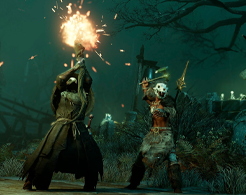 New World Piloting Hourly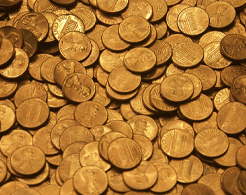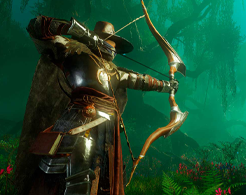 New World Weapon Mastering Boost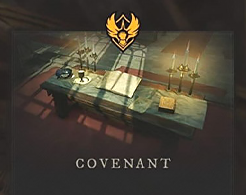 New World Faction Tokens Farming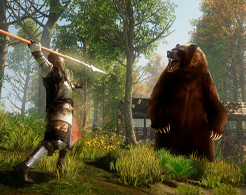 New World Professions Boosting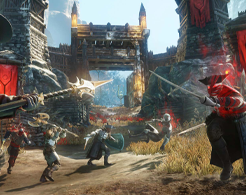 New World Territory Standings Boosting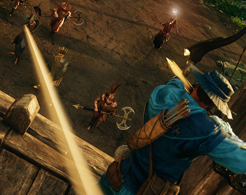 New World Outpost Rush Boosting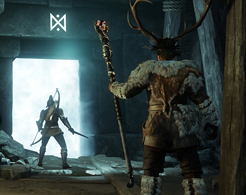 New World Expeditions Boosting