Camp in New World is a valuable item to obtain as it gives you haven when you are away from the Settlement. You can craft food, potions, weapon coatings, restore health, and it serves as a respawn when you are killed. So, here we try to make it all clear about the New World Camp.
All You Need to Know about New World Camp
To start setting up your Camp in New World, you actually need to unlock this feature. It is possible by completing quests at the beginning of the game until you are told to go to the Settlement, and then proceed there. In a while, you will be able to encounter the Survivalist, and he will share his secret ability to set up the Camp. From now on you can set up your own Tier I Camp in New World. Note that to set it up you need resources, in particular, Green-Wood x5 and Flint x1. 
Every time you want to set up the Camp, press the "Y" button and choose the right location. 
Your Camp level will be rising according to your character level, and to obtain a higher tier Camp in New World you will need to complete the quests from Survivalist which will be unlocked after a certain level. 
The Tier of your Camp in New World affects the quality of the items you craft there. So, by leveling your character and obtaining new Camp Tiers you can craft higher-level potions, food, and tinctures.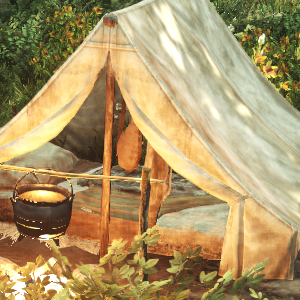 Character Level 5
Complete Survivalist Quest
Character Level 15
Complete Friends in Fashion Quest
Character Level 25
Complete Animal Instincts Quest
Character Level 40
Complete Lupine Observations Quest
Character Level 55
Complete Fading Lights Quest
As you may have noticed, you need to level a lot in New World for setting up high-level Camp in New World, so to save yourself time and avoid stressing consider BoostingExperts as your pal for New World Leveling. You will only need to watch us doing all this boring stuff for you.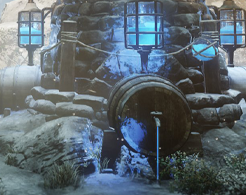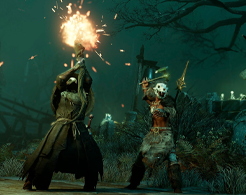 New World Piloting Hourly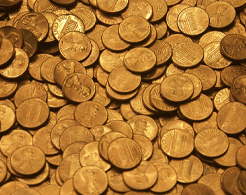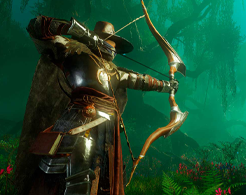 New World Weapon Mastering Boost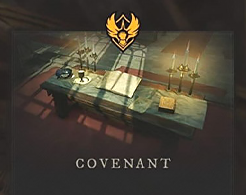 New World Faction Tokens Farming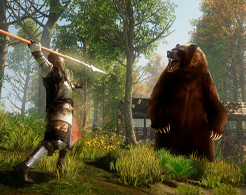 New World Professions Boosting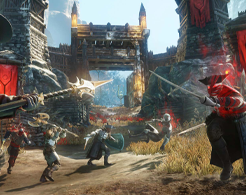 New World Territory Standings Boosting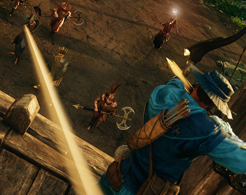 New World Outpost Rush Boosting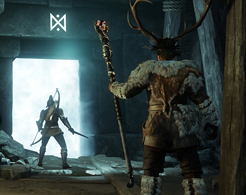 New World Expeditions Boosting