Mass Race in Riders Republic
Mass Race in Riders Republic is quite a fun way to earn XP, raise your career level, and earn stars. Though it can not always be a successful shot, you definitely have room to improve your performance or prove yourself a tough competitor. 
Let's see what Mass Race in Riders Republic is and what you can do to improve in the game.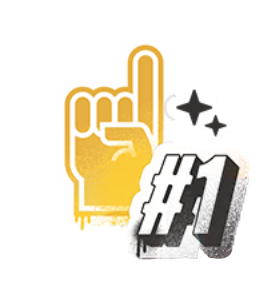 Intro to Riders Republic Mass Race

Mass Race includes a large number of players simultaneously. Those races can include up to 64 players at once. The racers will face three runs, each one requires different gear, so you should master them if you want to be at a higher rank.
Mass Races are periodic, the notification about launching another will come up on your screen. You need to travel to the location and wait in the yellow area until the race launches. All the players (up to 64) in this area will be taken into the race.
Tips for the Mass Race in Riders Republic
To make it to the finish successfully mind the other players. They can easily collide with you and you can actually get stuck in the crush and lose time and rank. As there are a lot of players racing with you, you should keep away from the packs because it is much easier to collide in the crowded space.
There is another instance that can occur preventing you from winning the Mass Race in Riders Republic – the landscape and speed can easily cause you to crash. Again, you don't want this to happen as you will lose time and can fail the race. So be mindful and attentive to the surroundings and the obstacles.
Each Run will bring you Stars and Points according to your Rank. The Points you earned from each Run will be summed up and define your ultimate Rank for this Riders Republic Mass Race. The reward you get from this Mode is XP, Career Level increase, and Stars.
Also, keep in mind that to win the Mass Race in Riders Republic you need better gear. You have the highest chances to be in the top three with the Legendary Gear. And you know what? We can obtain it for you!
Don't want to spend hours on upgrading your account in Riders Republic but still want to be at the top? 
BoostingExperts does all kinds of Riders Republic Boosting. Check out what we have!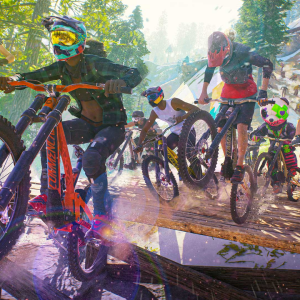 Riders Republic


Career Boosting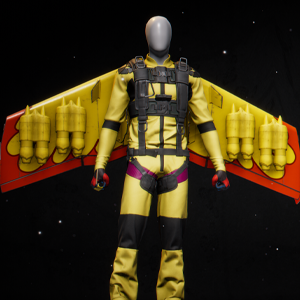 Riders Republic
Gear Unlock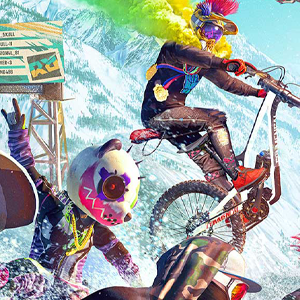 Riders Republic
Progression Boosting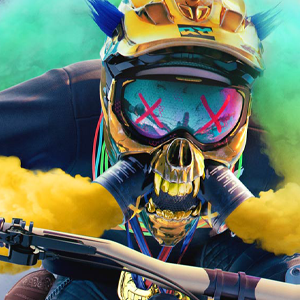 Riders Republic


Stars Boosting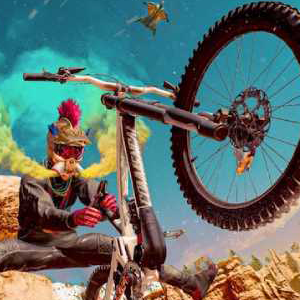 Riders Republic
Tricks Battle Division Boosting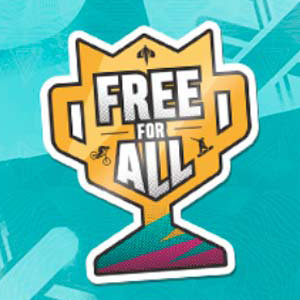 Riders Republic
Tricks FFA Boosting