Legendary Gear in Riders Republic
Are you intrigued by the Legendary Gear in Riders Republic that can possibly drop among your other collected ones? Well, getting the Legendary Gear is not only prestigious but highly valuable for your performance as the features of the Legendary Gear are more proficient. However, you might get stuck with getting the Expert Gear.
There is actually no easy or fast way of getting the Legendary Gear in Riders Republic. What you can do is spend hours farming for the Gear and hoping you get the Legendary this time.
First thing to know is you unlock Gear by leveling your Career. When you hit the higher Career Level you can get Bucks or New Gear as a Reward.
So, your strategy is basically farming for the Rewards.Opt for the event that takes less time to complete and stick to doing it again and again. Completing the event in the Elite Difficulty will get you more XP, and that's what you are looking for. You get to the event that seems easier for you to complete and takes 1-1.30 minutes, and play it Elite Level every time.
For Bicycles you can actually opt for the Burnt Rubber, Bangers and Crash, or Yosemite Walls. You might get lucky and obtain the Legendary Gear in Riders Republic without spending hours, but still, be prepared.
Thing to mention is the higher your level the more you need to farm as the XP gap between the levels widens. There seems to be one more, quite unpleasant, too: the higher your Career Level is the rare you get New Gear, instead you get Busks pretty often.
If you are not keen to waste your time on farming the Gear in Riders Republic, you might consider buying Boost. BoostingExperts does all kinds of Riders Republic Boosting.
Check out what we have!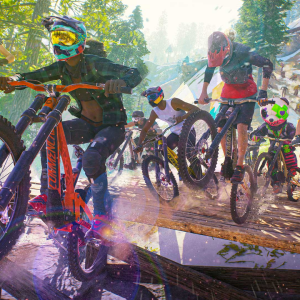 Riders Republic


Career Boosting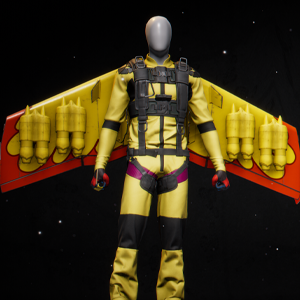 Riders Republic
Gear Unlock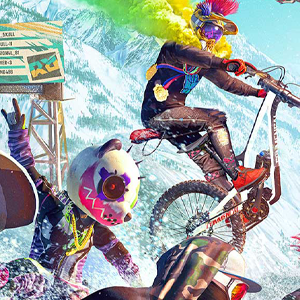 Riders Republic
Progression Boosting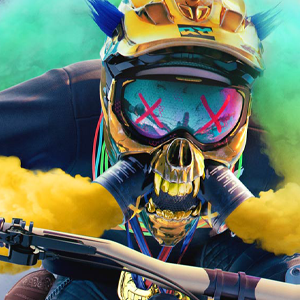 Riders Republic


Stars Boosting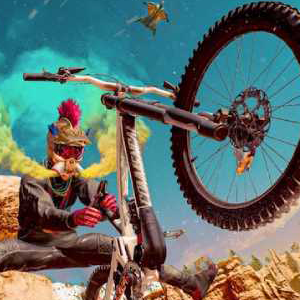 Riders Republic
Tricks Battle Division Boosting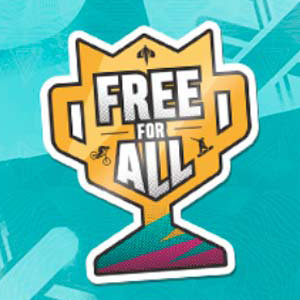 Riders Republic
Tricks FFA Boosting