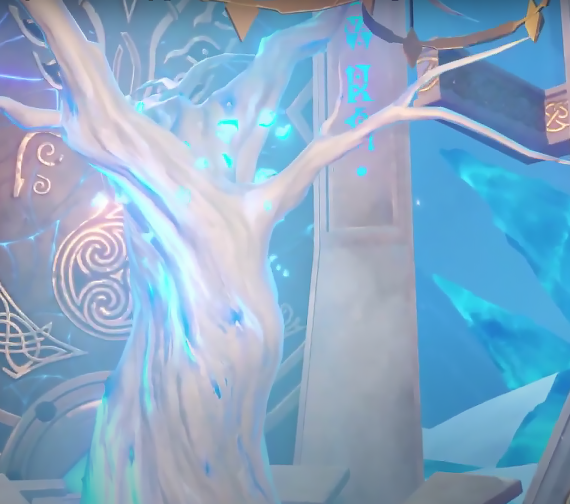 Genshin Impact Forsaken Rift Tips
Genshin Impact Forsaken Rift is a Mastery Domain. You can get Talent related resources there in addition to the Mora, EXP, and other drops. Still, sometimes it is not that easy to complete Genshin Impact Forsaken Rift Quest as some things can mislead you.
✧ To find Genshin Impact Forsaken Rift Domain you should go to the Windwail Highland, Springvale.
✧ You can unlock this Quest when you reach Adventure Rank 27.
✧ Your characters will be deceased with Condensed Ice. Use potions to lift the illness.
✧ You get different sets of the Talent Level-Up Materials, you need to check on the day of the week. On Monday and Thursday, you can get Frosted Altar set, Tuesday and Friday – Frozen Abyss set, Wednesday and Saturday – Realm of Slumber set.
Potions give you an additional buff of a particular kind or increase the resistance to elementals. You can craft them with Alchemy. To complete Genshin Impact Forsaken Rift successfully note that they don't stack at all.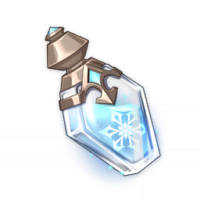 Frostshield Potion
Increases team's Cryo Resistance by 25% for 300 seconds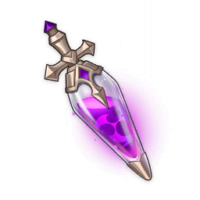 Shocking Essential Oil
Increases team's Electro Damage by 25% for 300 seconds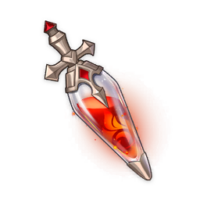 Flaming Essential Oil
Increases team's Pyro Damage by 25% for 300 seconds
If you are not sure you can complete the quest or simply don't want to do that, you can buy the Genshing Impact boost from BoostingExperts. We deliver fast and fair, and you can watch our stream while enjoying your free time. 
Electro and Pyro damage
Pyro can help with additional DPS as it generates melting attributes for the Slimes.
Pyro is also extremely useful with Hilichurl Fighters, as their clubs catch fire.
For Mages Pyro is the most efficient. You destroy the shield by triggering Melt. Electro causes Superconduct AoE Cryo DMG and moderate damage to the shield.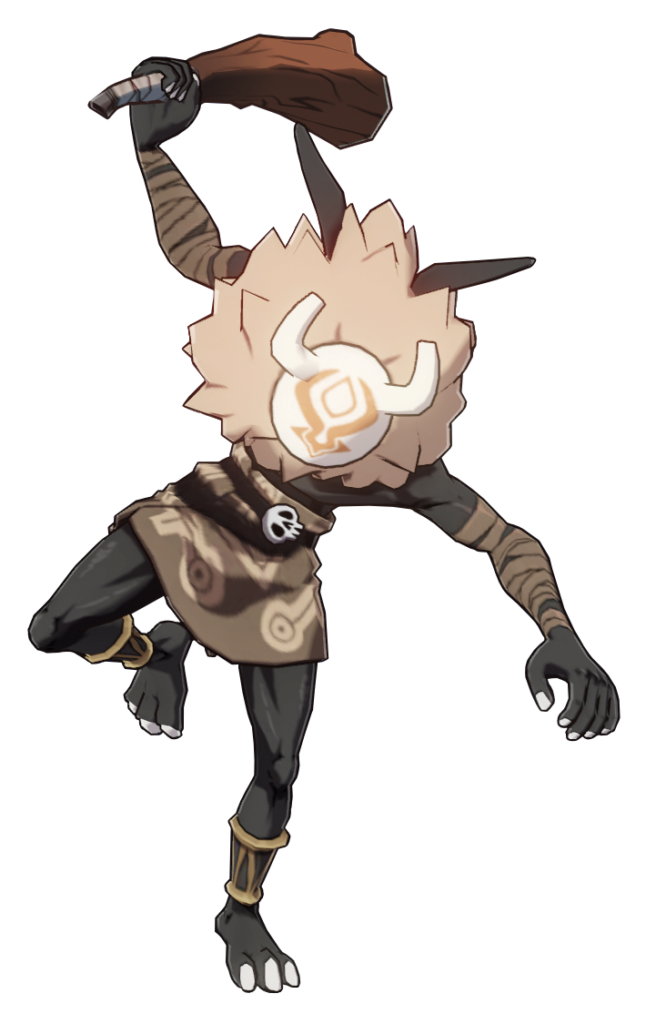 Mages can cause you the Cryo elemental state. It slowers you down so you can't dodge effectively anymore. When vulnerable Mages spawn icicles that orbit around the mage while regenerating its shield.
Objectives for the Level I-III to defeat opponents within 360 seconds.
Level I AR27
Cryo Slime 15
Large Cryo Slime 2
Cryo Abyss Mage 1
Level III AR36
Cryo Slime 3
Large Cryo Slime 4
Cryo Abyss Mage 1
Level II AR28
Hilichurl Fighter 8
Cryo Slime 8
Large Cryo Slime 2
Cryo Abyss Mage 1
Level IV AR45
Large Cryo Slime 5
Cryo Abyss Mage 3